This tutorial is a really good one that help us to create a vintage menu using CSS3. I found it interesting and share it here for everyone.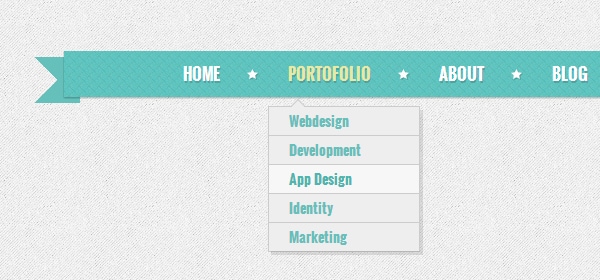 Topic: CSS3
Difficulty: Intermediate
Estimated completion time: 50 minutes
In this you'll learn how to create a vintage-looking navigation menu using pure CSS3. I hope you'll enjoy this tutorial and you'll learn some new techniques.